What does the program entail?
Individual Dialectical Behavior Therapy on a weekly basis depending on patient's symptoms severity. 

Dialectical Behavior Therapy Skills group. Group meets on a weekly basis for 75 minutes. 

Phone coaching, included in the individual psychotherapy price. Your individual psychologist will also be the one providing the phone coaching.
How long does the program last?
Our program lasts about 6 months
DBT is an evidence based form of psychotherapy that has been consistently shown in clinical research studies to:
Decrease impulsivity

Improve ability to manage emotions and emotional crises

Improve interpersonal relationships

Decrease self-destructive and self-defeating behaviors

Reduce hospitalizations
People who benefit from DBT include those with eating disorders, depression, anxiety, PTSD, substance abuse, mood instability and relationship difficulties.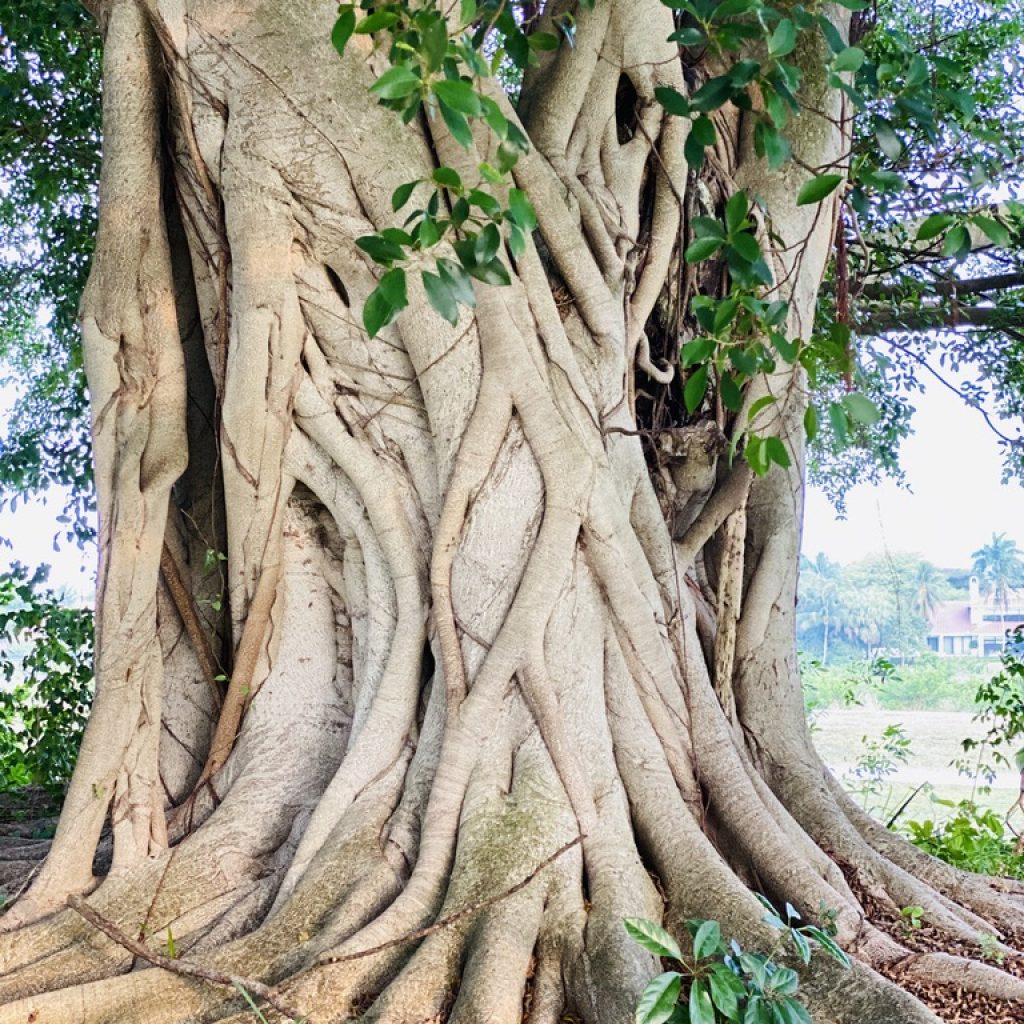 What groups are available online? 
In this group, members will learn how to live more fully in the present moment (mindfulness), how to have more effective relationships with others (interpersonal effectiveness), how to identify and manage emotions (emotion regulation), and strategies to help effectively survive an emotional crisis (distress tolerance).
Advanced Adult DBT Skills Group
This adherent group aims at skills generalization. It is for individuals who already completed a round of a regular DBT skills group and would like to further their knowledge and practice of the skills. It covers emotion regulation, interpersonal effectiveness, walking the middle path and distress tolerance skills.
Parents & Family Skills Group 
This group is designed to help parents understand the difficulties presented by their adolescent or young adult or relative. The objective is for parents to acquire skills in order to improve their response to the adolescent / young adult's emotional reactivity, to better communicate and how to react during a crisis.
RO-DBT Adult Skills Group
This is a skills group designed to help for problems of over-control. Over-control is a type of personality or coping style that can lead to social isolation, poor interpersonal functioning, and mental health problems. We rely on Radically Open DBT, an evidence- based treatment developed specifically for problems of over-control. It aims to promote willingness, psychological flexibility and social connectedness
This group focuses on helping teens develop the coping skills they need to solve their own problems and achieve their desired goals. It is designed to help them understand emotions, learn about communication and to help engage in new behaviors to promote social inclusion and connectedness.